Where else can you find Santa Rosa Wildflower Honey for SALE? Check out these two sites: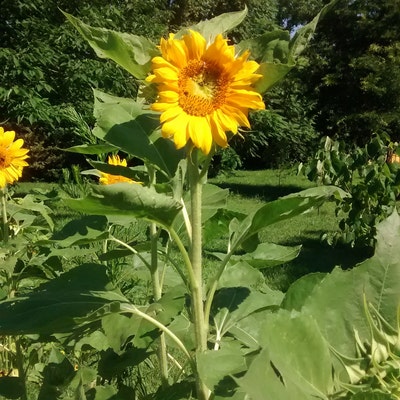 LocalHarvest.org
Etsy Shop For Santa Rosa Honey
or you can purchase it right here...
Buy some Santa Rosa Honey it is "The Sweetest All Natural Wildflower Honey To Be Found!" We believe as Henry David Thoreau did, "The keeping of bees is like the direction of sunbeams," Try our HONEY and you will see!
Large: $22.50
Medium: $12.50
Small: $7.50
Note: Shipping will be invoiced separately via PayPal based on quantity purchased!
Order Your Honey Today!